01 I am an award winner who recalling many starwars dialogues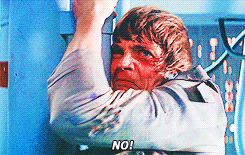 02 Johan Cruyff is the best football player in history. He doesn't need a world cup to prove it.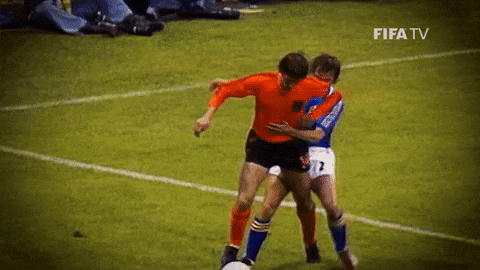 03 Something is the most beautiful song in the universe.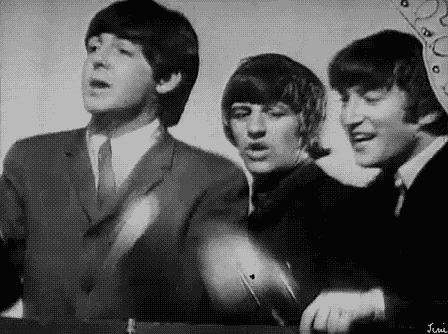 04 My last dog was called Sinatra.

05 My dream job was to be a Football coach.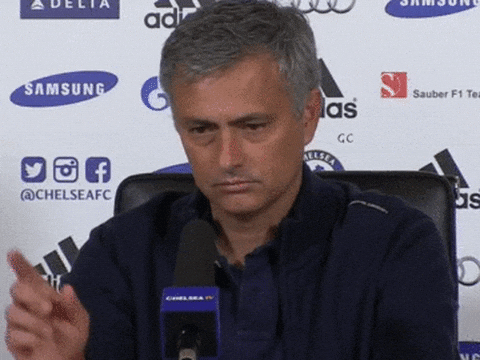 06 The majority of my favorite artists are dead.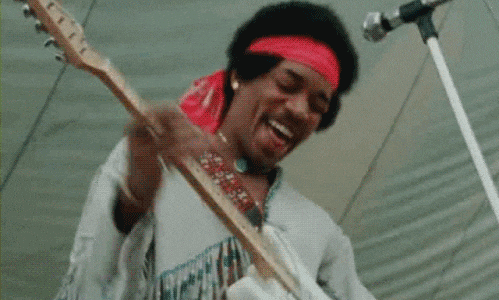 07 I am a superfan of Universidad Católica football Club. 08 I have a folder called organized folder with many folders called "organized folder" inside it.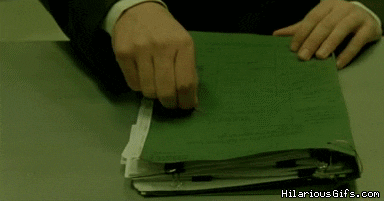 09 I cry in live concerts.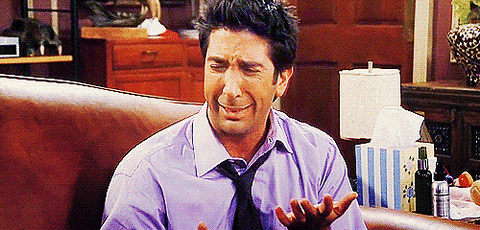 10 I am a great barbecuer and amateur bartender.